We Need Your Help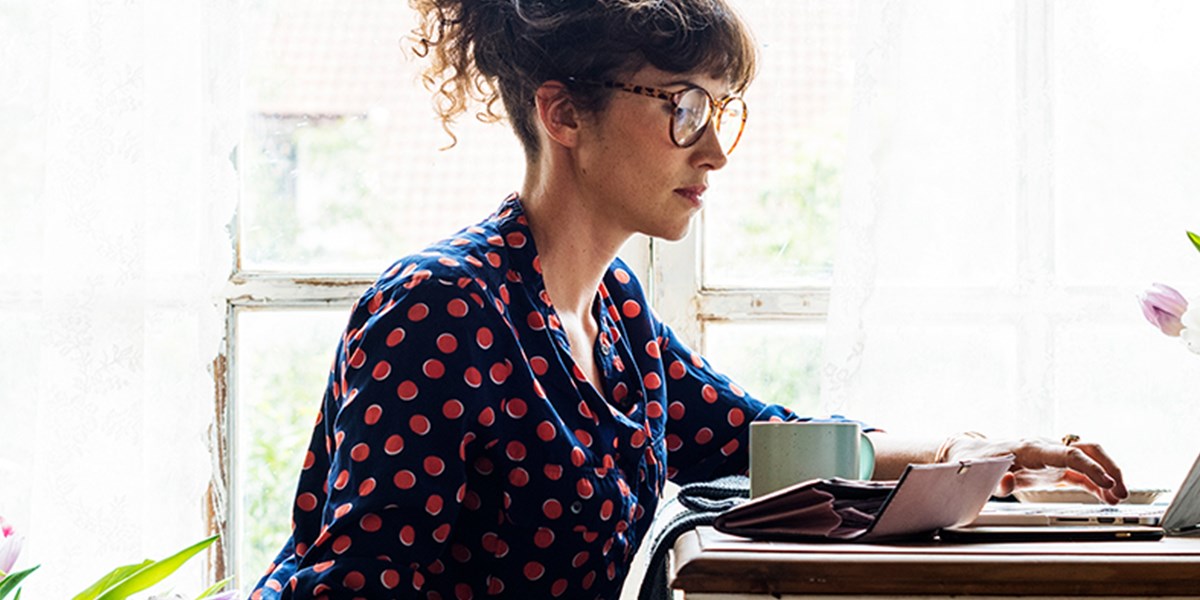 In our efforts to continually improve our financial solutions and provide more value to our members, we are working with an independent research firm to gather information from our members. The responses you provide to this survey are completely confidential and will be used to help us learn what we are doing well, and where we need to improve.
 
The survey begins with the Take the Survey link below and will take about 15 minutes of your time.
Take the Survey

Thank you for your time and interest in helping us to add value to your Piedmont Advantage membership.