The PACU Foundation advances charitable giving to support access to financial literacy, education and training, and disaster and emergency assistance for residents overcoming financial hardship throughout the Triad and Charlotte communities.
Triad and Charlotte communities include the counties of Davie, Forsyth, Guilford, Iredell, Mecklenburg and Rockingham as the following map reflects: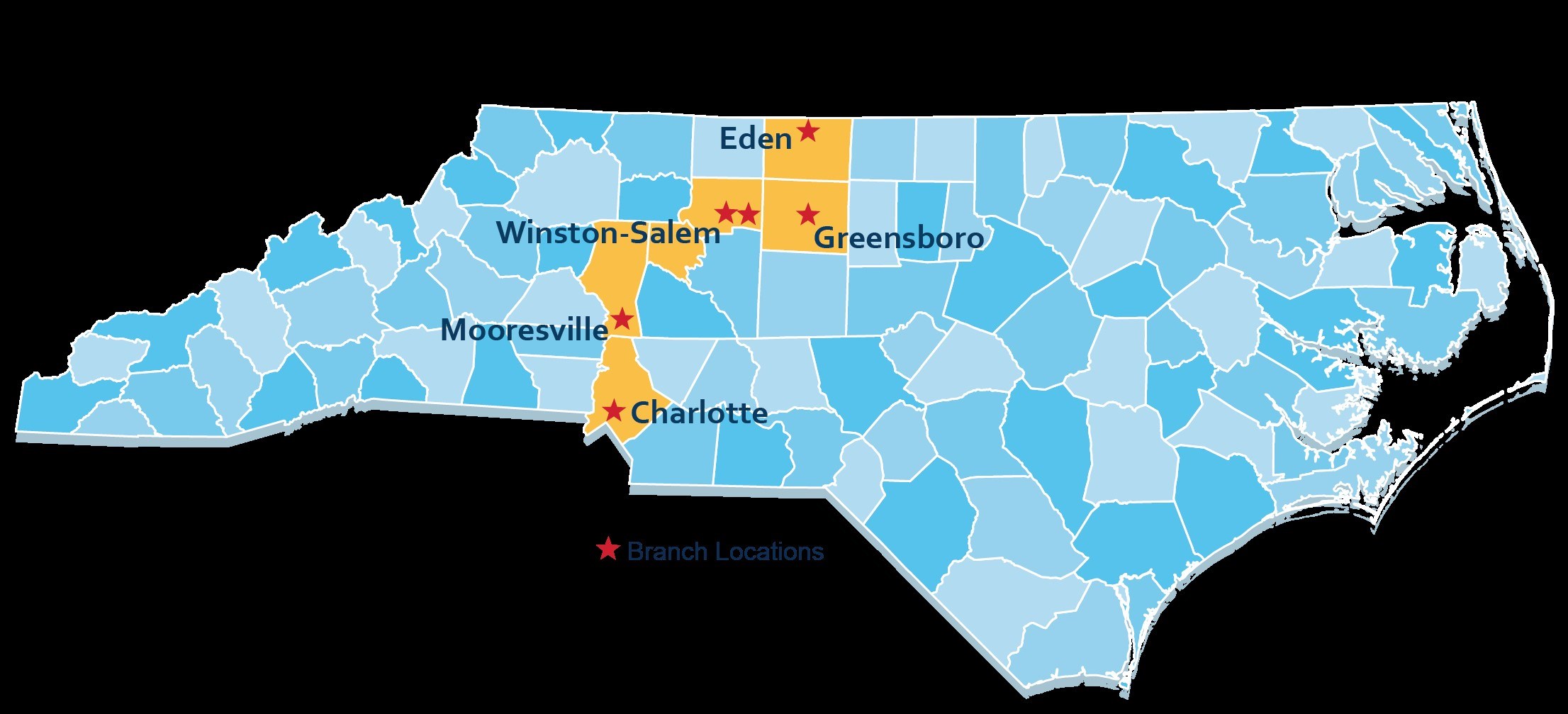 The Foundation was founded in January 2020, grown out of the desire to expand Piedmont Advantage Credit Union's capacity to be the difference within the communities the Credit Union is privileged to serve.
Board of Directors and Officers
Steve Gilliland
Chairman
Jean Golden-Rumer
President
Email: [email protected]
Jeanette Stark
Vice Chair and Vice President
Email: [email protected]
Peter Minford
Treasurer
Email: [email protected]
Diana Santos Johnson
Director
Justine Lerch
Director
Gene Sharp
Director
Mary Vitale
Director
Gifting Committee Chairperson
Email: [email protected]
Michael Westbrook
Director
Email: [email protected]
Staff:
Dion Williams
Piedmont Advantage Credit Union President & CEO
Tracy Gilmore
Secretary and Fundraising Committee Chairperson
Email: [email protected]

Kim Adkins
Assistant Secretary and Marketing and Communications Committee Chairperson
Email: [email protected]
Supported Nonprofits
Bright Blessings: Emergency assistance to in-need children in partnership with K-12 school system
Community Link: Financial literacy and monetary assistance for residents facing homelessness, foreclosure or eviction
Financial Pathways: Financial literacy classes to residents who struggle with job loss and low wages
Gold Shield Foundation of North Carolina: Support for families of fallen or critically injured police officers and firefighters
Help Inc.: Financial safety resources to victims of domestic violence, sexual assault, elder abuse and human trafficing
Mooresville Area Christian Mission: A holistic approach to combat intergenerational poverty
Winston-Salem Rescue Mission: Financial classes for residents who are homeless and suffering from addiction
If your nonprofit would like to submit a request for funding, please call us at 336.744.8780 or complete the following form: 
The PACU Foundation is a Section 501(c)(3) charitable organization, EIN 84-4139152. All donations are deemed tax-deductible absent any limitation on deductibility applicable to a particular taxpayer. If goods or services were provided in return for a contribution, the amount of the contribution, which is tax-deductible, may be limited to the amount exceeding the value of such goods and services. The PACU Foundation maintains discretion over the use of all donated funds.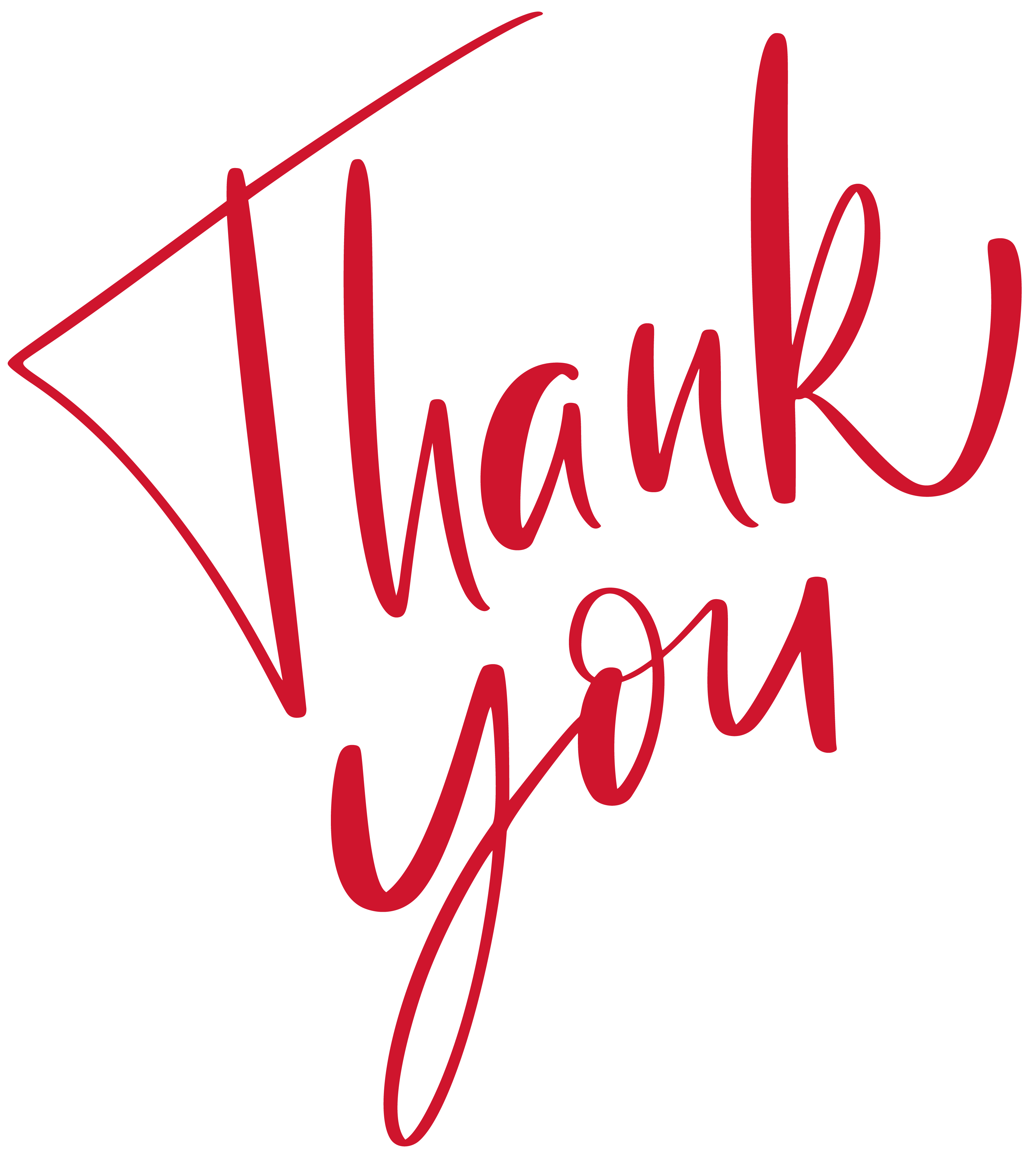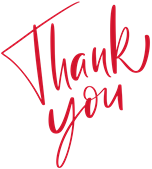 Thank you for your support in helping us to increase our service areas' capacity to support families overcoming financial hardship.
PACU Foundation Quick Facts

Serving North Carolina localities since 2020
Volunteer hours to run the Foundation provided by Piedmont Advantage
More than 70% of Piedmont Advantage employees donate
PACU Foundation logo with the display of wings: A tribute to Piedmont Advantage's humble beginnings within the aviation and airline industry
A Section 501(c)(3) charitable organization, EIN 84-4139152