Managing your accounts is safer and easier with our electronic Statements!
eStatements are very safe, easy to manage and the green way to retrieve your statements electronically. With eStatements, your financial information is more secure, drastically reducing your chances of becoming a victim of fraud. You also will gain instant access to your monthly and quarterly statements and reduce waste and the hassles of having to shred your paper statements each year.
Click to view video
To access your eStatements, follow five easy steps:
Log into Advantage Access Online Banking. (Currently, you are unable to access from a mobile device.)

Click on the name of the account.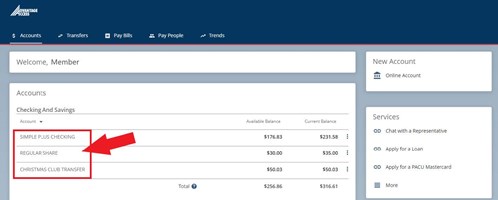 Click on Online Statements found to the right of the account.

Look for a new window to open. Click continue.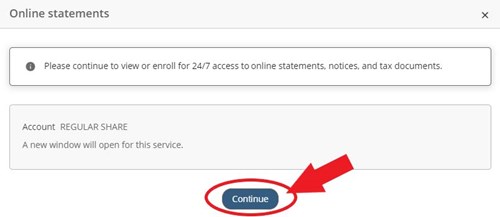 Review and click Accept to the Electronic Statement Disclosure.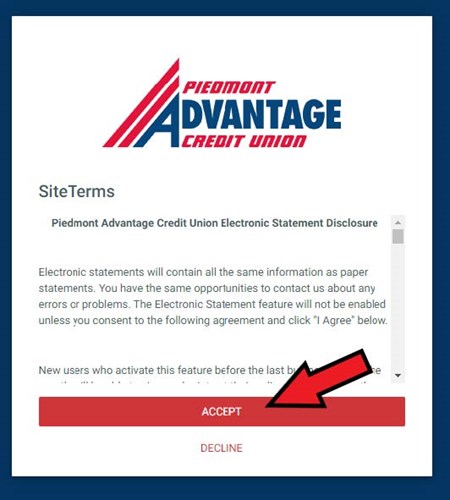 Enter a valid email address and submit.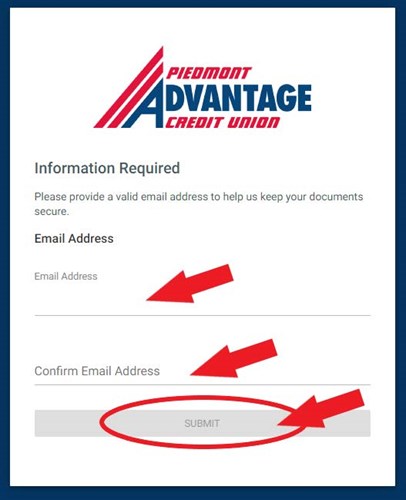 CONGRATULATIONS!  you are now enrolled and can access up to 24 months of statements, tax documents, and notices.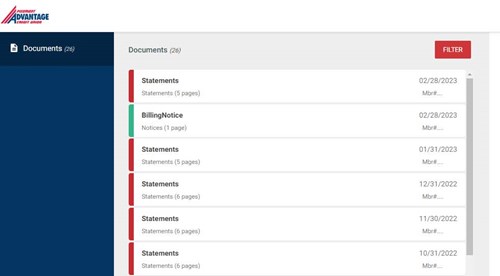 Select an appointment type below to schedule a meeting to start receiving eStatements.