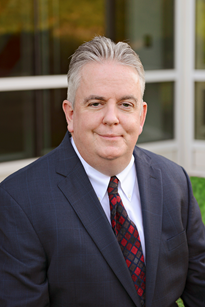 Scott Smith is Piedmont Advantage's Vice President of Commercial Lending. We're thrilled to be offering access to affordable credit, along with other products and services, to our business members. 
A resident of Kernersville, Scott has more than 30 years of experience in commercial lending, risk management, financial planning and analysis and commercial credit underwriting, along with new account development and regulatory compliance.
Questions about our commercial lending offerings? Contact Scott directly at 336.744.8488 or [email protected].