Piedmont Advantage Mortgages: Great rates and stress free service
Securing the right home loan or refinancing your existing loan can be stressful. Not at Piedmont Advantage. Our rates are among the lowest in North Carolina; and our mortgage team is eager to help you every step of the way in giving you the confidence that you're making the right decision. Learn More
Get an account that automatically flexes for your benefit. Simple+ Checking: Always free with perks!
Does your current checking account make you jump through hoops every month just to avoid fees or qualify for certain features? Get an account that automatically flexes for your benefit. Always free with perks that adjust to match your needs, including competitive interest rates and a no minimum balance requirement.
Check out Simple+ Checking for yourself.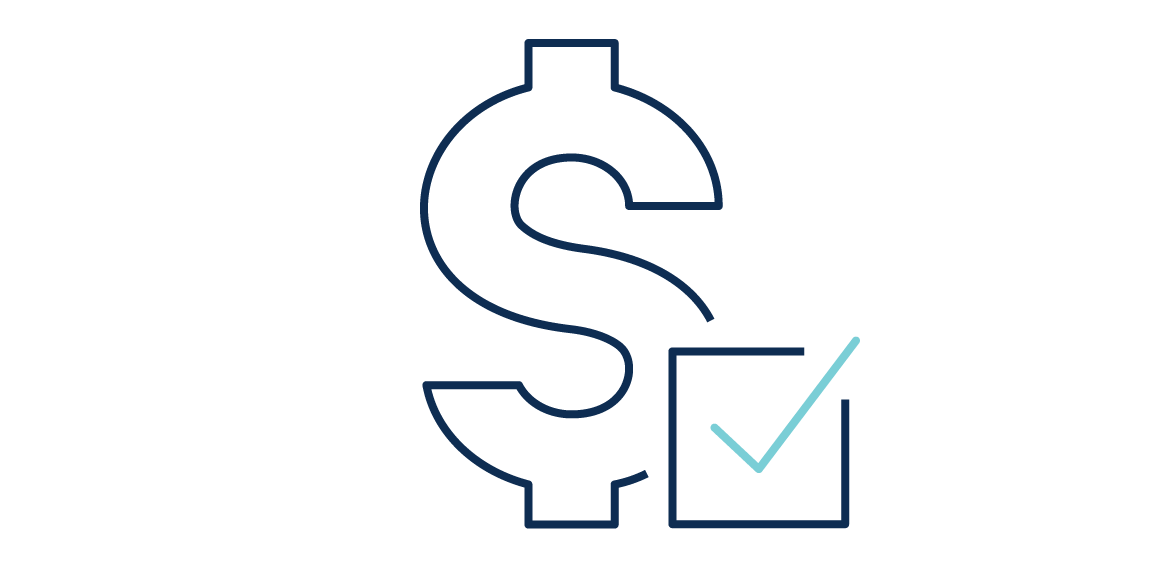 Get a thank you gift at account opening and $50 within 90 days.
Finance your next auto loan with us directly or with one of our Preferred Dealers.
Whether you want to buy a new or used vehicle, refinance or buyout your lease, at Piedmont Advantage Credit Union, we make it easy and affordable for you to get or keep the car you want. Learn More
Plan to finance an auto loan at a dealership? Make sure it is a PACU Preferred Dealer Network Member. Here's Why
Featured Rates
All interest rates and yields subject to change without notice.
Liberty Loan (Mortgage)
5.00
BEWARE OF SCAMS
At Piedmont Advantage, we will never ask you to share sensitive information over the phone or by email without your request. Beware of all solicitations asking for your passwords, PINs and checking and credit card account information. If this were to occur, go to FTC.gov to report immediately. Tips to protect yourself from fraudsters:
Remember, we will never call you asking for personal account information.
If someone claims to transfer you to PACU, hang up and call us yourself, 800.433.7228.
If you receive a letter, text or email claiming that you may be a victim of fraud, be cautious and call us yourself, 800.433.7228, to verify that the communication is valid.

Do not click on links unless you initiated the request.

Reputable employers will never send a new hire a check with instruction to return the funds as part of the job.

Be leery of anyone trying to befriend you that you have not met in person.

If the story does not make sense, it's likely fraud.