Beware of all solicitations asking for your passwords, PINs and checking and credit card account information. If this were to occur, go to FTC.gov to report immediately. At Piedmont Advantage, we will never ask you to share sensitive information over the phone or by email without your request. 
Simply Service® isn't a slogan.
It's the way we do business.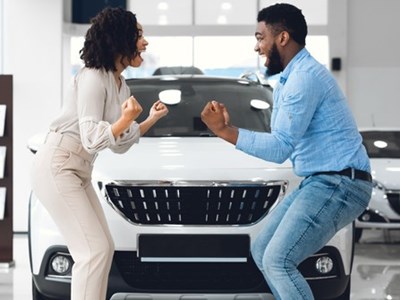 Auto Loan Experience
From researching your dream machine and considering your budget, to locating the right make and model that's right for you, the auto-buying experience can be hassle-free and even fun with Piedmont Advantage.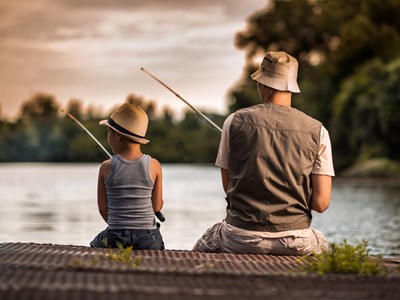 Simple+ Checking
Simple things last a lifetime. Simple+ Checking adjusts as your financial needs change throughout your lifetime. Gone are the days of opening and closing accounts when you want your checking account to starting earning interest.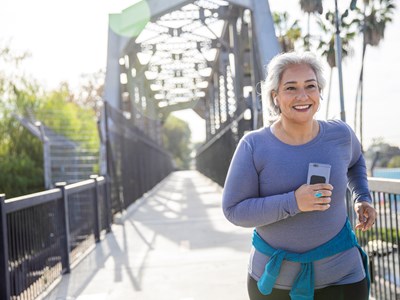 Investment Solutions
Financial planning isn't just for long-term financial goals like retirement. It's just as valuable in helping you manage your daily expenses and short-term goals like saving for a vacation or first home. No-cost, no-obligation consultation available.
Learn about the different ways to access your account. Learn More
Current Rates
All rates and yields subject to change without notice.
Mortgage Refi - Liberty Loan