In life, we have goals and we name them. Your savings account should be the same!
When you write your goals down, it makes them real and more attainable. This process works for your savings goals in North Carolina as well.    
By naming your savings account, you are connecting your savings with your financial goals. Similar to Piedmont Advantage Credit Union's Club Accounts, when you have named accounts for your goals, you become more motivated to stay the course.
Break out your savings into multiple accounts and NAME THEM!
For example, you may want to save for the following:
Emergency: Oh No! Fund

Taxes: Society Dues

New Baby: Jack's College Fund

New Car: Ella's Car Fund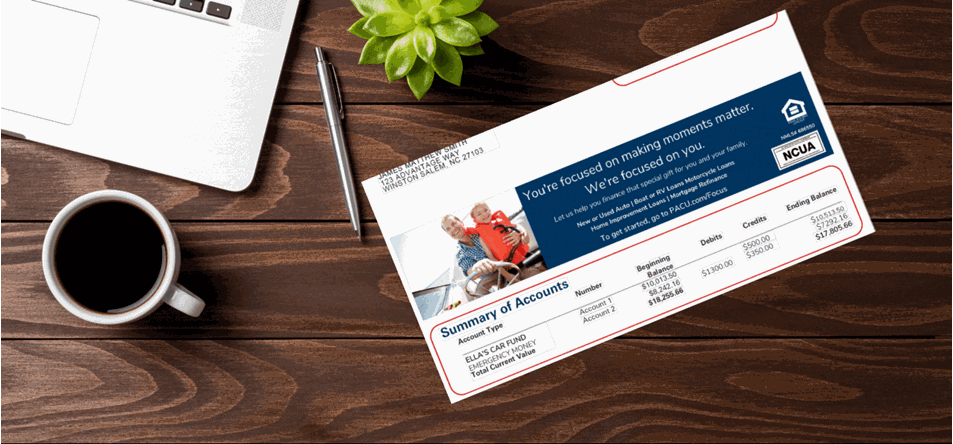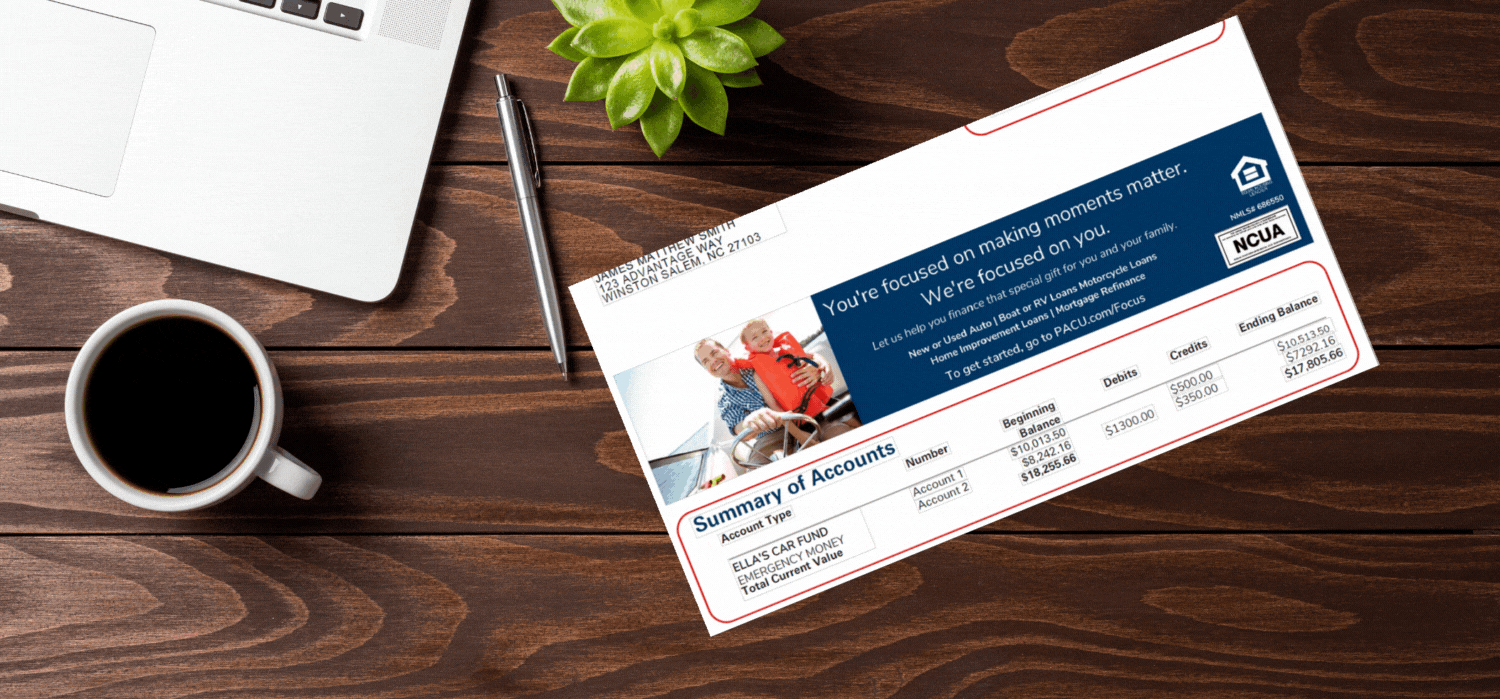 Account Details
Minimum of $5 to open

a savings account

Minimum daily balance of $100 to earn a dividend (interest)
Have questions about this account?
We believe listening to you and your needs, and offering a solution that is personalized is the way to earn your trust. Whether you get in touch with us by phone, email or online, we promise to give you the prompt and friendly attention you deserve. Want to open a Personal Select Savings Account? 
Select an appointment type below to schedule a meeting to open a Personal Select Savings Account today.


For more information and disclosures about this account, please click the Personal Disclosures link at the bottom of this page.