Our Debt Simplified Loan wipes your credit card debt clean, so what are you waiting for? Resolve RIGHT NOW to get your finances back on track.
Imagine a $0 balance on one or more of your costly credit cards. High interest balances could be eliminated with one easy solution: A Piedmont Advantage Credit Union Debt Simplified Loan, a special unsecured fixed-rate with an APR* as low as 7%. But don't delay. Debt Simplified is a limited-time offer.
Debt Simplified Highlights:
Unsecured low fixed-

interest

rates between 7% APR and 8.5% APR*

Limited-time offer: Available between January 15 and April 30

Loan proceeds used to pay off existing credit card debt

Maximum loan amount $10,000 with repayment term one year per $1,000 borrowed up to a maximum term of five years

No PACU debt can be included in the loan

Total combined PACU unsecured loans may not exceed $30,000
Apply Online today. Once in the application, select "Bills/Debt Consolidation" as your loan request.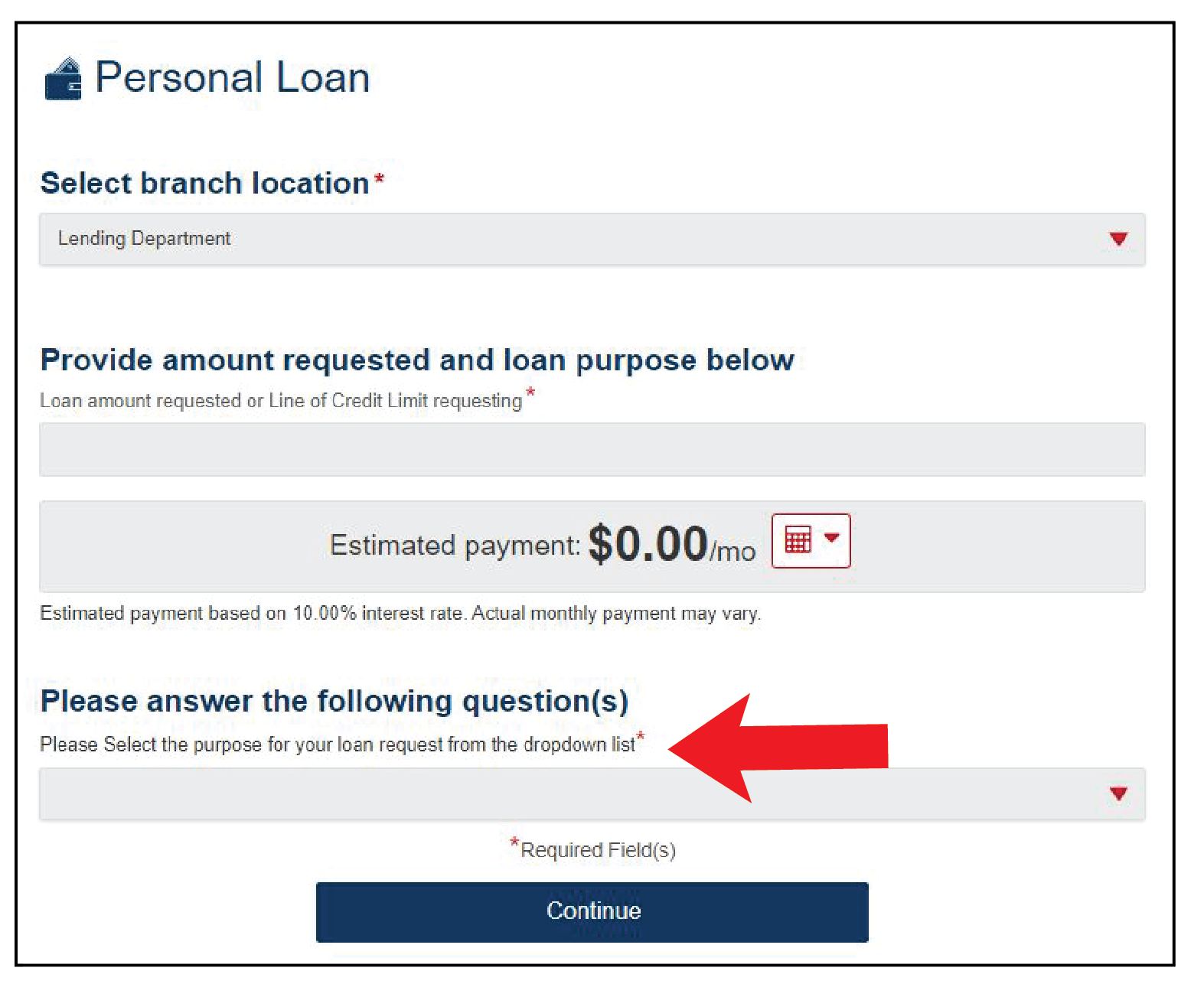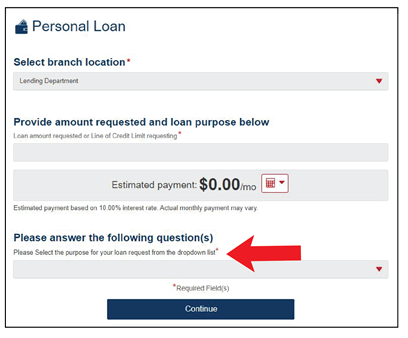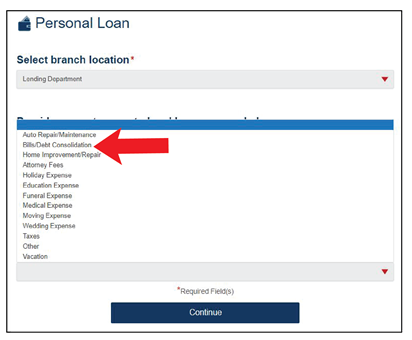 To learn more, please fill out the inquiry form below:
*APR (Annual Percentage Rate). Fixed-rate between 7% APR and 8.5% APR depending on credit history and profile. All loans are subject to credit approval; minimum credit score of 650 required to qualify.
New to Piedmont Advantage?
Follow these easy steps to open your membership and new accounts:
Membership begins when you open your Share Savings Account with a minimum deposit of just $5. Upon membership approval, you're set to apply for our premier credit cards, various loan solutions and many other deposit accounts.

If you're not a member and have started or completed an online application, upon receipt of your application, we will follow up with you regarding your membership.

You also may apply for membership or any new account by visiting a branch or calling our Member Relationship Center, 800.433.PACU.