Want a cost-free way for both the employer and its employees with the goal of reducing financial stress and increasing productivity? Learn how we can partner with you today!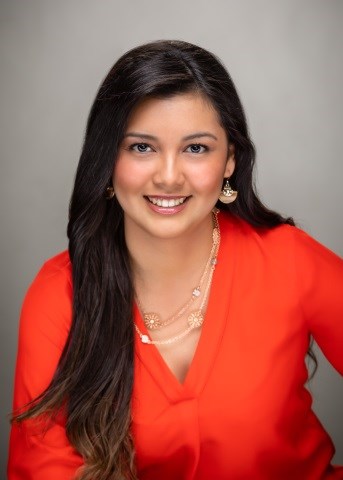 What types of employees are most productive? Research says it's those who feel good about their personal finances. A survey conducted by the Society for Human Resources Management (SHRM) revealed that stress due to financial worry impacts employee productivity. One in five HR professionals cited personal financial challenges have a "large impact" on employee work performance. The survey also examined the sources of personal financial stress in those employees and found that of the responses, 49% indicated that an "overall lack of monetary funds to cover their personal expenses" was the primary stressor. Other significant stressors included credit card debt (22%), home mortgage payments (22%), and education expenses for themselves or family members (12%).
We can help keep your team focused and efficient by providing them with Piedmont Advantage Credit Union membership and all of the exclusive financial wellness solutions that come with being a member. With our CU@WORK Executives, employees get exceptional credit union services and a wide range of financial education offerings. And as a business leader, you get the satisfaction of doing right by your people without adding a dollar to your expense ledger.
Our CU@Work Features:
Our business partners' employees gain access to a broad array of financial solutions, including financial education seminars, tailored financial counseling and member solutions such as lending and mortgage products, and employee health savings accounts (HSAs).
Businesses benefit from efficient credit union services such as direct deposit and payroll deduction for employees.
Dedicated CU@WORK Executive, available on-site for new hire orientations, open enrollment, and any special events. Above are our two CU@Work Executives, Jobana Semones and Larry Ballard.
Ready to start or need more information about the CU@WORK program or to arrange a one-on-one needs analysis? Take a couple of minutes to complete this form.
Request for Employer Sponsored Membership Benefit