Visa ScoreCard Rewards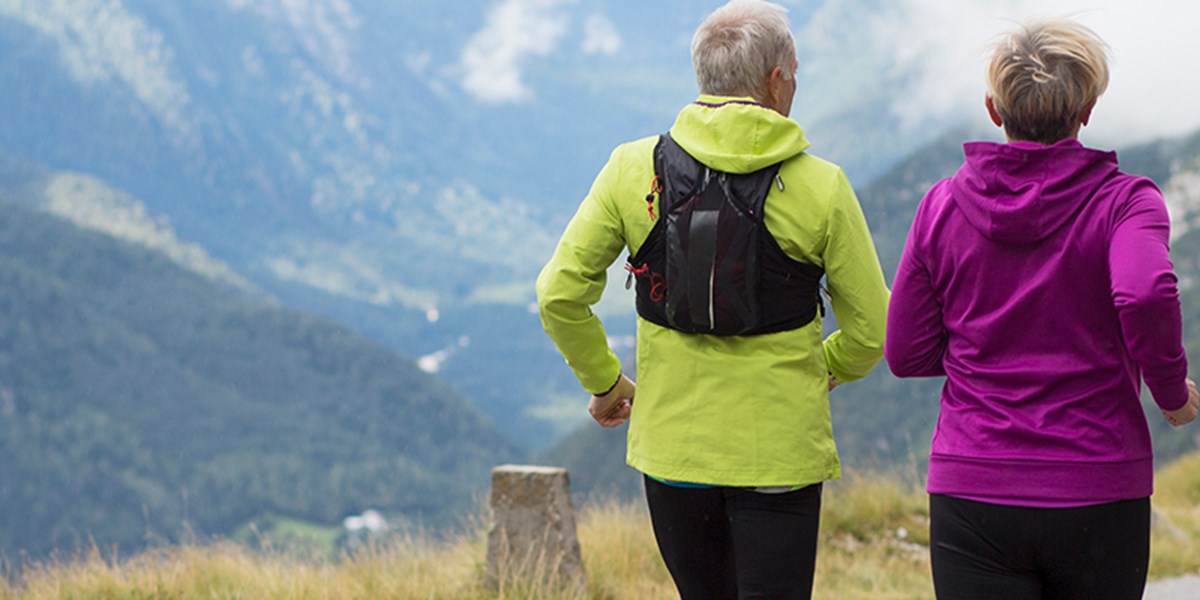 Earn rewards and enjoy a competitive rate and no annual fee
Get rewarded for everyday purchases with the Piedmont Advantage Platinum Rewards Visa®.  Earn one point for every dollar you spend, then visit the ScoreCard website to turn those points into something fabulous.
A variety of name brand merchandise, appliances, and home furnishings
The latest in high-tech gadgets and equipment
Airline travel, hotel stays, cruises, and entire vacation packages
Discounts at the pump at participating BP and Shell stations
To get started visit the ScoreCard website and create you profile.  Then log in and begin shopping with your Platinum Rewards Visa®!
*ScoreCard Reward points are earned on net purchases (purchases minus returns/credits).  Balance transfers, cash advances, and transactions made using a Personal Identification Number (PIN) are not eligible transactions
Obtain a new Piedmont Advantage Platinum or Platinum Rewards Visa and receive a special Intro Rate APR until June 2020!