We'll cater to your needs.
We want you to experience the difference at Piedmont Advantage that includes personalized solutions and valuable information to live life well. No matter which method you choose to access your accounts, you can get what you need. We provide convenient access:

In Person >
We're always happy to see you, your family and your friends! Stop by one of our nine branches anytime!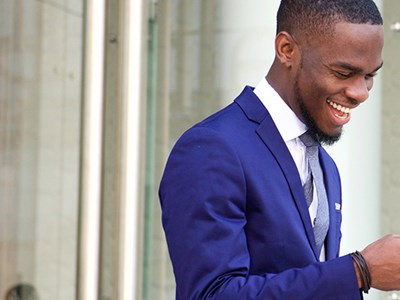 On the Go >
Access your accounts with Advantage Mobile or Advantage Online with your mobile device. Either way, you'll save time and get the information you need, wherever you are.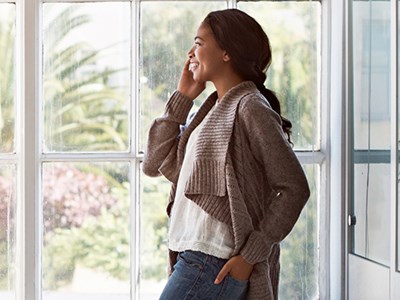 By Phone >
Our Member Service Representatives will assist you any hour of the day or night.