Mutual trust leads to free webinars on Estate and Trust Planning for PACU Members
Building relationships does not happen overnight. It takes time and a genuine interest to help individuals make the best decisions for themselves and their family members. Michael Westbrook knows this all too well as Piedmont Advantage Credit Union's (PACU) director of financial wellness.
Westbrook helps PACU members navigate through the complexities of sustaining financial wellness. Part of that navigation inevitably leads to a discussion around estate and trust planning.
Because of this growing interest, Westbrook has asked his long-time friend and colleague, Rob Wells, to share his expertise on estate and trust planning for PACU members, who are interested in exploring how best to protect their loved ones and/or leave a legacy upon their passing.
"Estate and trust planning can be a very personal discussion, so I would want only someone that I completely trust, who is comfortable talking with our members at their kitchen tables," said Westbrook.
Greensboro attorney Rob Wells accepted Westbrook's invitation to offer two live Estate and Trust Planning Webinars at no expense to PACU members. Click here for webinar details.
Meet Rob Wells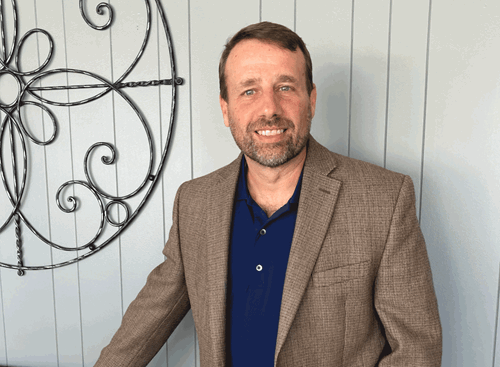 Rob Wells has been practicing law for nearly 25 years. For the first 20 years, he was a partner with a private law firm in Greensboro, N.C., primarily handling general civil disputes; setting up corporations; and providing estate planning, estate administration and related services. Upon leaving this firm to become legal counsel for a state-wide mutual insurance company, he maintained relationships with clients he helped in estate and trust planning with ongoing services and their word-of-mouth referrals. For nearly five years, Wells also has maintained a private practice managing these referrals.
"I have known Michael on a personal level, as well as a business level, for a long time; so when he offered me the opportunity to speak, I jumped at that," said Wells.
Wells earned two bachelor's degrees, Economics and History, from Virginia Tech and a juris doctor degree from Wake Forest University.
Click here for webinar details.