The World of Unsolicited Sales Offers – After Closing Your New Mortgage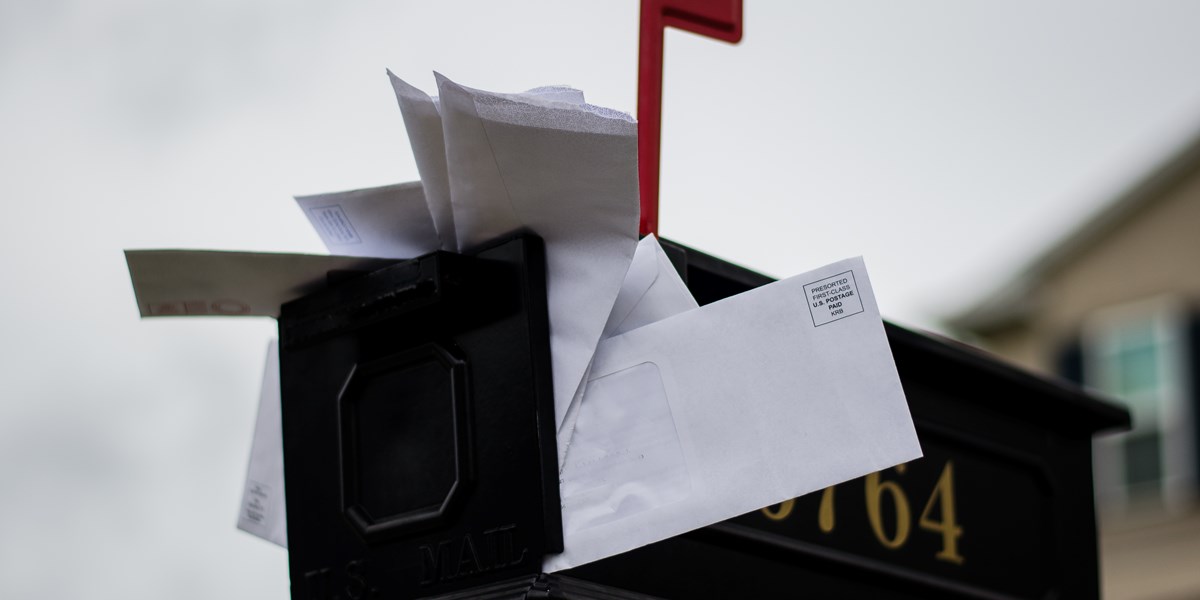 The World of Unsolicited Sales Offers – After closing your new Mortgage
When you have just completed purchasing a home or refinancing an existing mortgage, you can take a deep breath.  Right?  Yes and no.  You should feel good that you're in the new home or lowered your interest rate, but be on the lookout for some unwanted attention.  In today's world of technology and information access, other companies and third-parties will become aware of your recent success.  They too want a part of your business and may aggressively try to earn it.
Real estate transactions are part of public records, made available through credit bureaus, reporting agencies, and court records.  Third party companies will attempt to cross-sell additional products and services many times, through legally accessing this information.  (A similar example of this overall concept is if you have ever received a speeding ticket, and then get bombarded with offers from law firms.)  These unsolicited calls, emails, and letters are known as "pre-screened" or "pre-approved" offers.  The Fair Credit Reporting Act is the law that spells out terms under which companies can check credit reports and access other public information.  This is a legal practice. 
The good news here is that PACU has not sold your information.  This is a common misconception and understandably so.  The practice of selling member information is illegal and unethical.  Fortunately there are ways you can mitigate the volume of solicitations, provided by the FTC (Federal Trade Commission):
-Call 1-888-5-OPTOUT or visit www.optoutprescreen.com.  When you call this toll-free number or visit the website, you will be asked to provide certain personal information, including your home telephone number, name, Social Security number, and date of birth.  The information you provide is confidential, and will be used only to process your request to opt out.  Do not enter any personal information until you have checked for indicators that the site is secure – a lock icon on your browser or a web address that begins "https".  Opting out of prescreened offers does not affect your ability to apply for credit or to get it.  Your opt out request will be processed within five days, but it may take up to 60 days before the prescreened offers stop coming.  If you have a joint mortgage, both parties need to opt out to stop the prescreened offers.  If you want to opt back in, use the same telephone number or website.
-Add your phone number to the National Do Not Call Registry by calling 1-888-382-1222 or visit www.donotcall.gov.  You will get fewer telemarketing calls within 31 days of registering your number. Your number stays on the registry for five years, until it is disconnected, or until you take it off the registry.  That said, the FTC wants you to know that many companies use other tools to identify marketing prospects, and that the Do Not Call Registry will not shield you from all telemarket­ers – for example, those with which you have a business relationship.  Even if you opt out of prescreened offers and put your number on the National Do Not Call Registry, you can expect some unsolicited offers.
Lastly, if you ever receive a phone call, email, or letter from a third-party attempting to represent themselves as affiliated with PACU – let us know immediately.  This is often a technique these companies use to gain your trust before making an offer.  We will work with you to uncover the true source of the solicitation and determine next steps.
Thank you,
PACU Mortgage