How to Get Pre-Qualified & Pre-Approved for a Home Loan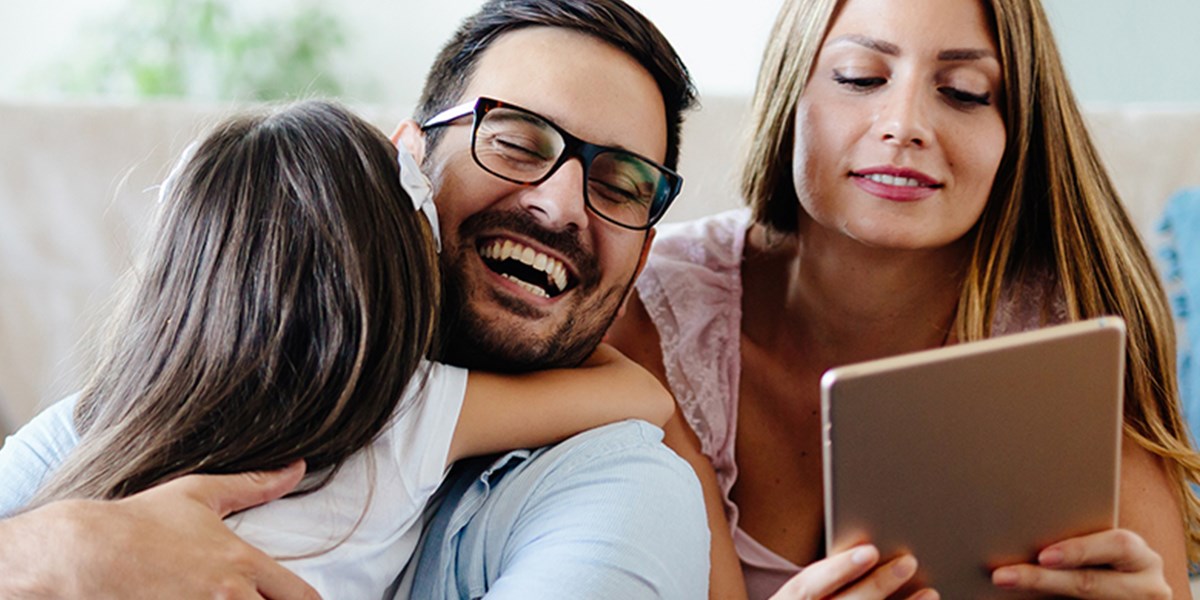 Before you start shopping for a new home or make an offer on a house, it's smart to get pre-qualified or pre-approved for a home loan. Not all mortgage lenders require you to go through the prequalification process, and some people opt to skip this step. However, to show sellers that you are an attractive – and qualified – buyer, it's in your best interest. Here's the difference between pre-approvals and pre-qualifications and how – and why – to do both.
The Difference Between Mortgage Pre-qualification and Pre-approval
You may have heard the terms pre-qualification and pre-approval used interchangeably, but they have different meanings. A pre-qualification for a mortgage is the first step you'll take in the mortgage pre-approval process. Many lenders don't charge a fee for a pre-qualification, and this is a simple process you can complete online or over the phone.
For a mortgage pre-qualification, your mortgage lender will review your income, debt and assets to give you a pre-qualification letter, which is a high-level estimate of how much they would lend you for a mortgage and how much home you can afford. Keep in mind that just because you can qualify for a certain mortgage payment doesn't mean that's the best way to set your budget.
Getting pre-approved for a home loan helps you determine how much you can truly afford; takes the guesswork of out knowing how much the home will cost you; and helps sellers take your offer more seriously. A pre-approval for a mortgage is much stronger than getting pre-qualified for a mortgage. This is a tentative commitment that you can receive from that specific mortgage lender which outlines the details of the mortgage you qualify for with that lender.
How to Get Pre-Approved for a Mortgage  
The mortgage pre-approval process is similar to applying for a mortgage in that you'll need to provide many of the same documents:
Your previous two years of W-2s and tax returns
Your previous three months of pay stubs
Your bank account statements
A signed authorization to pull your credit
Once you send these documents to your mortgage lender, they will submit the information to their underwriter for review, which includes a credit check. If you qualify, they will issue you a pre-approval letter, which will outline the amount that you're pre-approved for, any conditions that must be met, and an accurate view of your mortgage interest rate. Pre-approval letters are typically good for 60 to 90 days, and most lenders charge a fee for getting one.
You will still need to apply for a mortgage when you are ready. If you are planning to buy a home in North Carolina, getting pre-approved for a home loan is an important first step. Ready to make a move? Contact us or stop in to learn more about the Piedmont Advantage Credit Union home loan options.