Calculating Your Monthly Mortgage Payment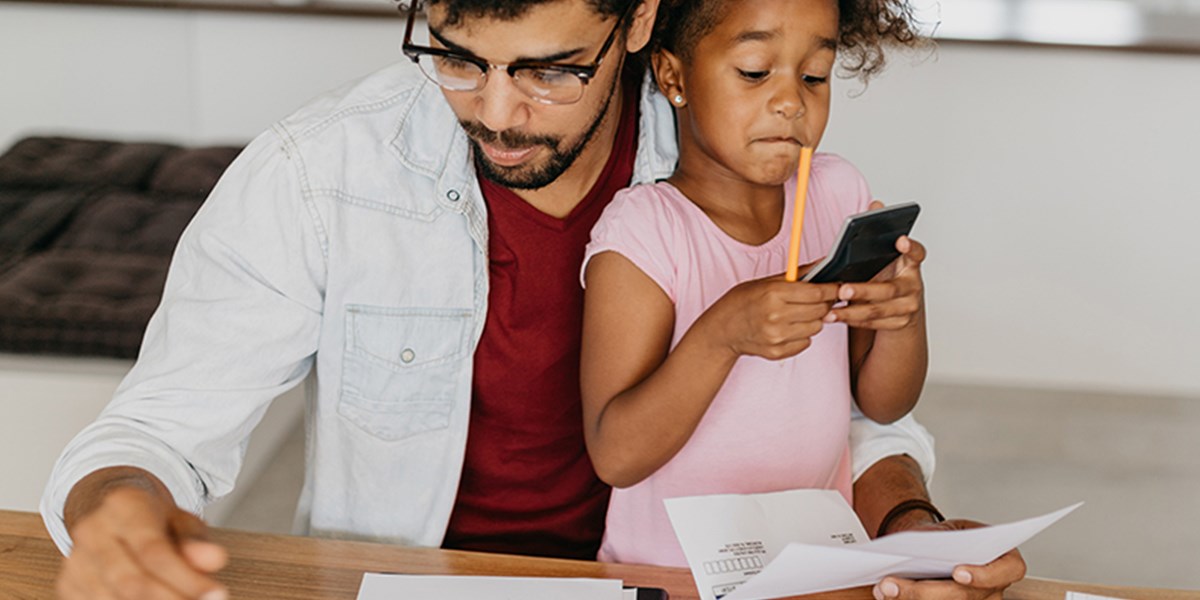 Before you start shopping for a home, you'll want to understand how much you can afford to spend on a mortgage. A good first step is crunching some numbers to figure out potential monthly mortgage payments. Our Home Budget Calculator can be a good place to start. Once you calculate your desired monthly mortgage payment, you'll be better equipped to select the best mortgage and home for your needs. Here's a guide to the top factors that most mortgage loan calculators use as inputs, and tips on next steps.
Monthly Mortgage Payment Factors
According to the U.S. Census Bureau, Americans are paying $1030 per month on average for their mortgage. Depending on where you live, that number changes. For example, in the West, the average mortgage payment is $1,243 vs $890 in the South. In North Carolina. the average monthly mortgage payment is $1,261. There are several variables that affect your monthly mortgage payment including:
Loan Amount – The total amount you will borrow from a mortgage lender to buy your home.
Interest Rate – The cost to borrow the money from a lender to buy a home, which is represented as a percentage of the principal loan amount. This will vary depending on your credit score, the amount of your down payment and housing market values.
Loan Term – The amount of time that your mortgage is set for. Typically, loan terms for mortgages are 15 to 30 years, but there are often other adjustable-rate term options.
Property Taxes – The amount that is collected by local, state or federal municipalities, which is based upon the value of your property. Use this guide to find the average property tax rates by state. Fortunately, North Carolina has one of the lowest median property tax rates in the United States, with only fourteen states collecting a lower median property tax.
Home Insurance – The cost to insure your home based on your home features, where you live, your possessions and other details.
Private Mortgage Insurance (PMI) – PMI can get added to your monthly mortgage payment to help protect the lender in case you default on your loan. PMI is typically charged to anyone who's putting down less than 20% up front.
Homeowners' Association Fees – For those who live in a planned development or condo, there may be additional fees to cover expenses for shared amenities and services like snow removal, pools and landscaping.
Use a Mortgage Calculator
Once you've gathered the above information, you can plug your numbers into a mortgage calculator to discover your monthly payment. Remember to use these numbers as a guide and play around with different loan terms and interest rates to see how your mortgage payment may change.
Pre-Qualification and Pre-Approval
Once you have a good idea of the amount you'd like to spend on your monthly mortgage payment, aim to get pre-qualified and then pre-approved for a mortgage. Getting pre-qualified offers you a high-level estimate of how much you could afford. A pre-approval will give you a better idea of how much your mortgage will cost you and can help you gain leverage with sellers.
As a final note, be cautious about spending the full amount that you qualify for to save room for other expenses like maintenance and emergencies.
To learn more about home loans from Piedmont Advantage Credit Union, feel free to visit any of our convenient branches, or reach out at any time.