Separating Needs from Wants When House Hunting in North Carolina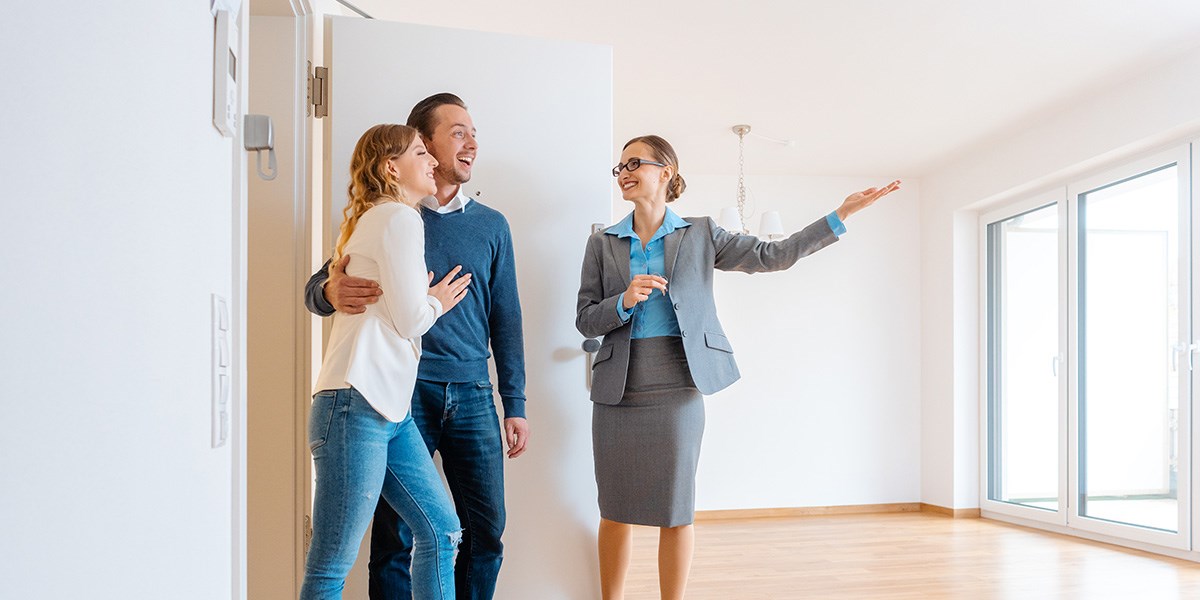 When you're looking at houses for sale in North Carolina it's easy to get wrapped up in the details of the home instead of looking at the big picture. You see it all the time on house-hunting TV shows when people complain about a room because of its fuchsia walls, without realizing they can just repaint it inexpensively and effortlessly. Homebuyers can get so excited about a buying a home that they start to believe that they need certain bonus features, such as an in-ground pool and hot tub, and believe the house is unlivable without them. Before you begin looking for houses for sale in North Carolina, you first need to think about the items you must have to consider a house, versus the items you could live without – at least for now. Here's a game plan to help you prioritize your house hunting wants from your needs.
Create a House Hunting Checklist Before Buying Your First Home in NC
Needs and wants will vary from person to person. When you're involving your family in the homebuying process, take time to sit with them and list every feature that everyone would enjoy in a house. Then create a house hunting checklist by separating the original list into needs and wants, understanding that each family member may define needs and wants differently. There will be plenty of room for debate and compromise in this process.
Create your New Home Needs List
Your true needs are basic necessities in a house. This needs list should include the must-have features that your family cannot live without. Some examples of needs for many prospective home owners include:
A home that's priced within your budget
Enough bedrooms and bathrooms
Specific floor plans for anyone with special needs
Good school district
Short commuting distance from work
Fenced-in backyard for dogs and children
Sound foundation and structure
Once you have your needs list, you can use that to filter results when looking for homes online or with a real estate agent. This will help you hone in on the homes that fit your criteria and avoid disappointing yourself by seeing homes that don't align with your family's basic priorities.
Create Your Wants List
Your wants are the extras that can be enjoyable and may even bring more value to your home down the road. These nice-to-have features are important to determine as you begin your house hunting. Some examples of common homeowner wants include:
Pool
Fireplace
Specific finishing touches, like crown molding
Walk-in closet
Recreation room
Specific architectural style
Deck or patio
If you find a home you love that doesn't include some of items on you "want list", you may want to put it on your home improvement list for the future. Once you build up enough equity in your home, you can always take out a home equity loan or line of credit to add these items to your house. Talk to your real estate agent to help you figure out if that could be feasible down the road.
Why is this exercise important? Without defined priorities, it's easy to get caught up in a race against the Joneses to see who can get the bigger house with the most features. Also, breaking down the list of necessities and extras helps you take a more level-headed approach to buying a home rather than reacting to the immediate emotions evoked by a wonderful house that is beyond your budget. Absent a clear strategy, people can make decisions that lead to financial problems when it comes to major purchases like a house. Distinguishing between needs and wants reveals your family members' priorities and helps you focus your time on seeing the houses for sale in North Carolina that work best for your situation. Feel free to reach out to our mortgage specialists at Piedmont Advantage Credit Union with any other questions you may have.