NC Home Mortgage Application Checklist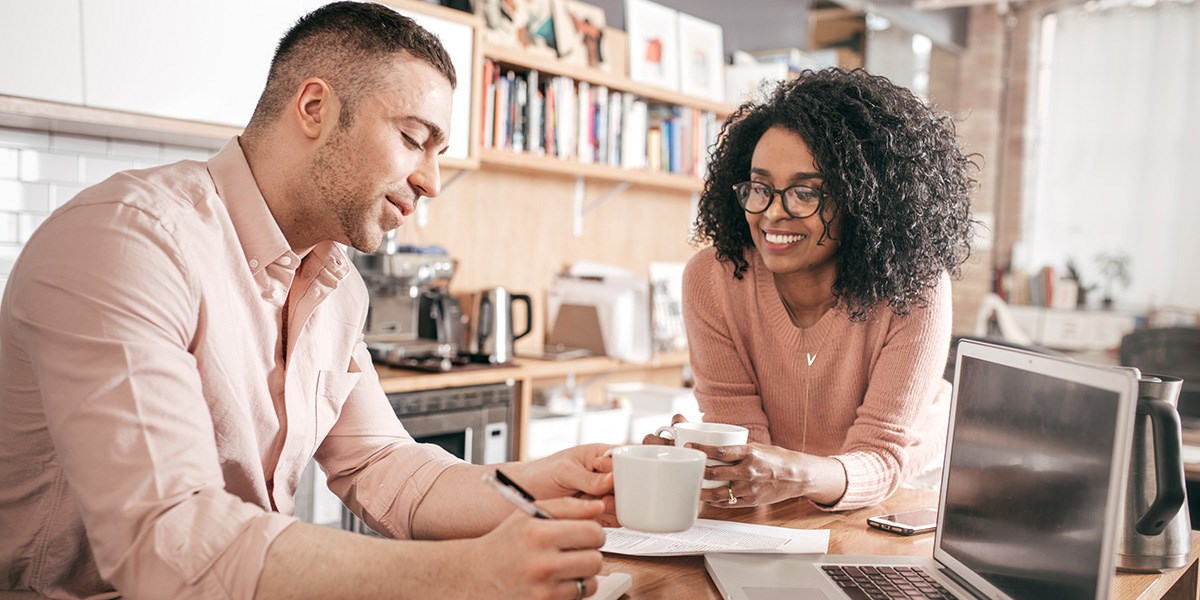 Ready to get a mortgage in North Carolina? Then you'll need to gather your paperwork. Here's a helpful mortgage checklist to help you and your co-borrower prepare to file your mortgage application.
Bank Statements: You'll need your most recent bank statements for the last three months for your checking, savings, and investments. These can be printed from your online statement. If there are any large withdrawals or deposits, you'll need to provide a written explanation.
W-2s: Collect the last two years of W-2s from your employer. You may be able to find this easily by going through your tax returns or asking the person who prepared your tax return.
Outstanding Debts: If you owe any money, document how much debt you owe and to whom.
Self-Employed Statements: If you are self-employed or get paid commissions, you'll need to show your last two years of tax returns and the business returns you filed for your company, including all schedules and the personal, partnership, and corporate, if applicable. You also may need to show a year-to-date business profit and loss statement for this year if three months or more have passed since the end of the tax year.
Paystubs: Gather your most recent paystubs from the prior month. If you get paid each week, collect your last five pay stubs. If you get paid bi-weekly, gather your last three pay stubs. If you get paid monthly, you'll just need your last month's pay stub.
Home Purchase Contract: You'll need to provide a signed contract (by you and the seller) that shows you are ready to buy a new home.
Form 4506-T or 4506T-EZ: Your mortgage officer will provide this to you. These forms allow the mortgage lender to obtain a copy of your income tax return.
Identification: A copy of your license or state ID and possibly Social Security card.
Current Address: List your address of your current home and any places you've lived during the last two years. If you've been renting, please list the contact information for your landlord.
Depending on your personal situation, other requirements may apply. This is a general guide of the most required forms and documents that you'll need to supply your mortgage officer. Once you've gathered your paperwork, visit us at any of our Piedmont Advantage Credit Union branches in Winston-Salem, Eden, Mooresville, Charlotte, Greensboro, Wilmington or Kenansville, or check out our home loans page and apply online today!