What to do with your Tax Refund This Year [infographic]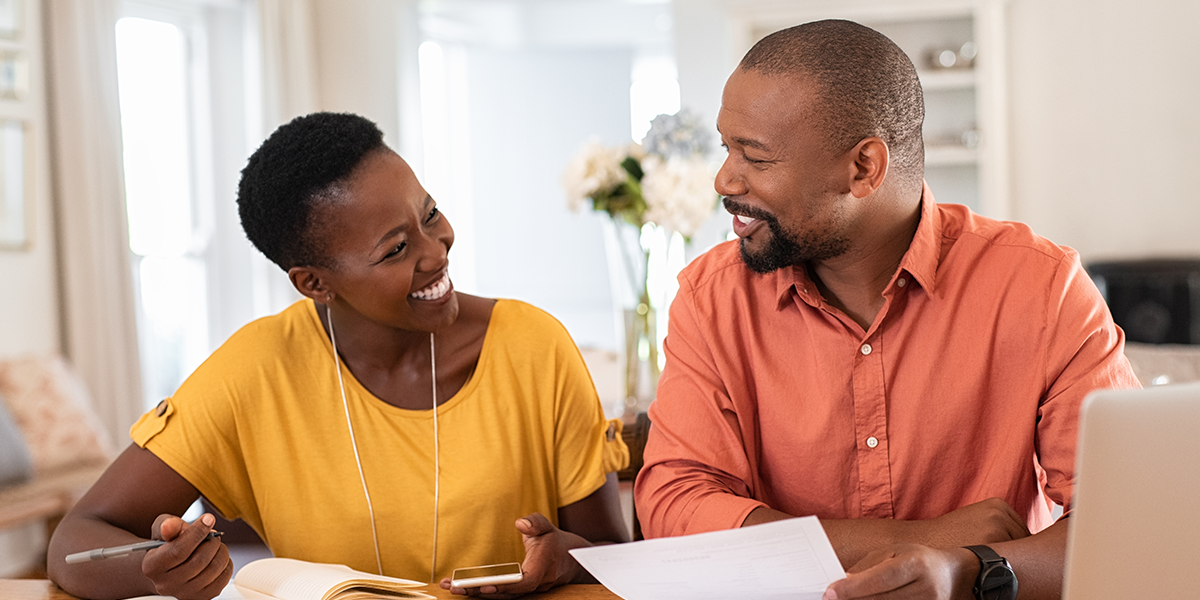 What to do with your tax refund this year?
The only thing American's enjoy about tax season is the prospect of a refund. While it might be tempting to splurge on something you want, consider ways that you can use the refund to put yourself in a healthier financial position.
Tax refund facts: last year 70% of tax payers get a tax refund, according to the IRS. (more than 97 million refunds)
Average individual tax refund amount for 2017 was $2,763. (this is down slightly from $3,050 in 2016)
The IRS typically processes refunds within 21 days.
What people spent their tax refund on in 2017: 36% used the money to pay off debt, 43% put the money in savings, 10% put the money towards a vacation, 6% splurged on a luxury purchase, 5% made a major/necessary a major purchase
13 things to do with your tax refund: make an extra mortgage payment, buy stocks, open a health savings account (HSA), buy a car, pay down your debt (including credit cards), donate to charity (donations to qualifying charities are tax-deductible, which can help you cut next year's tax bill), fund an individual retirement account (IRA), pay your children's college fund, open a college education plan (529 plan), buy life insurance, make home improvements, invest in your own continuing education to further your career, pay your emergency savings.
How to get your refund faster: file as soon as possible, e-file your tax return, opt for direct deposit of your refund into your bank account (ensuring account is in your name), get help. qualified tax preparers help make the process easier
Tax refund tips:
Track your refund status through the IRS2GO app
Check your paycheck withholdings to ensure the right amount is being taken out. If you decrease your withholdings, your paycheck will increase. Just be sure you don't owe money.