Give Yourself a Head Start in 2019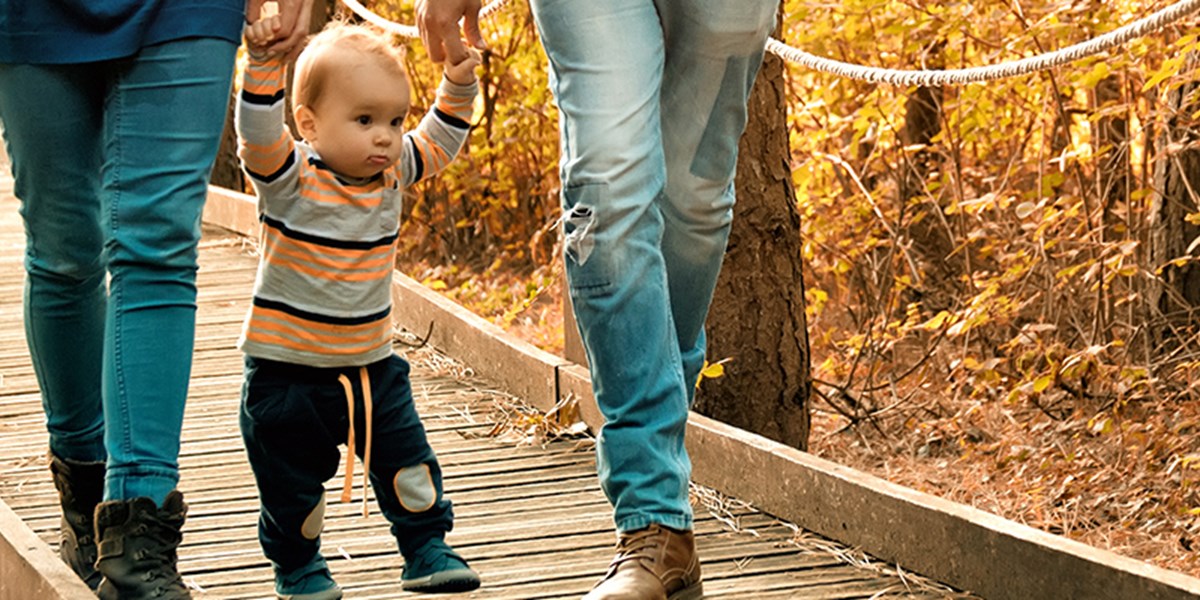 FIVE GREAT WAYS TO SPEND AND SAVE AN INCOME TAX REFUND

Here are a few ways to get ahead early in 2019.

1. Open an emergency account. A tax refund is a great start for an emergency account. Experts recommend between three to six months' worth of living expenses.

2. Invest in yourself. Open a Save to Win account and earn an entry to win more money every time you make a deposit over $25!

3. Pay down high interest loans and lines of credit. The earlier you pay off these credit lines, the more money you can keep in your pocket. Contact us for more information on fixed rate debt consolidation options, or take advantage of our 4.9% VISA balance transfer option!

4. Plan ahead. Buy the life insurance you need but couldn't afford. Or head off expensive health care costs by opening a Health Savings Account. We offer both! Give us a call to discuss your options.

5. Invest in others. Did you want to make a donation during the holidays but didn't have the funds? There's no time like the present. You will make a positive impact on someone else, and you'll feel great about it! And it could be tax deductible.*

Contact us today at 800-433-7228 for more information on any of the tips listed above.
Here is to a joyous and prosperous 2019!

*Consult your tax professional.