In-house Certified Financial Counselors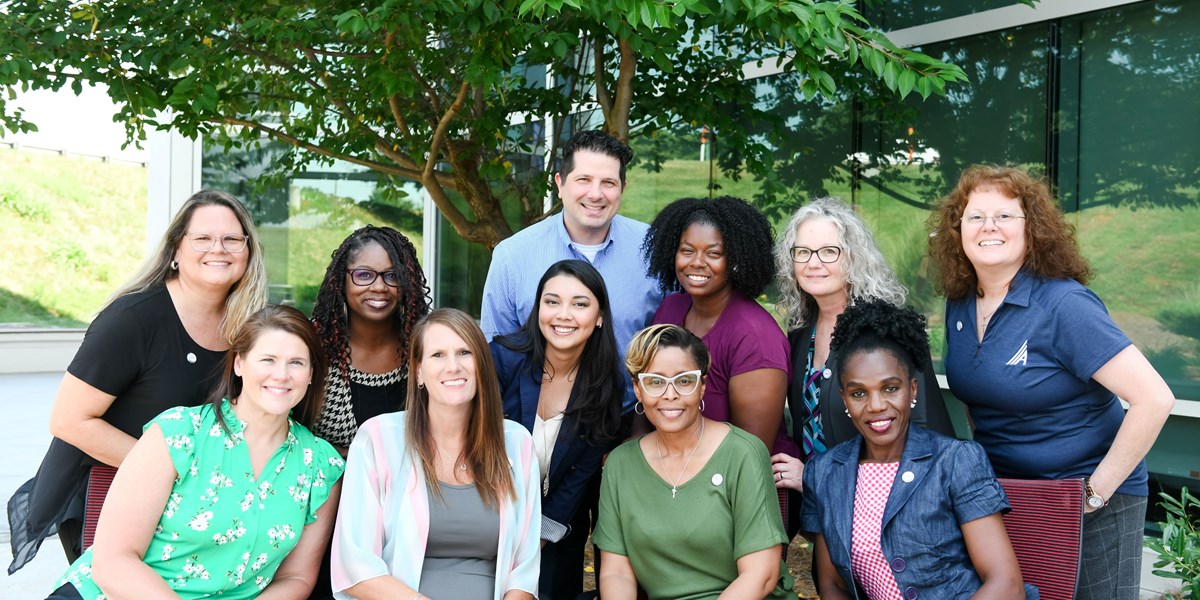 Piedmont Advantage Credit Union is proud to announce the introduction of its first cohort of in-house certified financial counselors. This investment provides personalized financial guidance and assistance to members, giving them the confidence to make sound financial management decisions.
Certified financial counselors are equipped with the knowledge and expertise to provide industry-recognized financial guidance and counseling services tailored to each member's unique needs and circumstances. By investing in this service, Piedmont Advantage's employees are empowered to help members to make informed financial decisions.
Piedmont Advantage's certified financial counselors are trained to address a wide range of financial topics, such as, but not limited to, budgeting, debt management, credit building and homeownership. They work closely with members to develop personalized financial plans, identify areas for improvement and provide ongoing support and guidance throughout their financial journey.
President & CEO Dion Williams expressed his enthusiasm for this new in-house service, which is provided at no cost to the credit union's members. "At Piedmont Advantage Credit Union, we are committed to the financial well-being of our members. We understand that navigating the complexities of personal finance can be overwhelming, and that's why we are thrilled to introduce our in-house certified financial counselors with this first cohort."
The introduction of in-house certified financial counselors aligns with the credit union's Simply Service® promise to continuously pursue exceptional member service and support. "A commitment to exceptional service is never-ending. There is always room for improvement, starting with investing in our incredible talent, so that they are empowered to be a difference in the lives of our members," Williams added.
Pictured left to right front are Charlotte Branch Manager Carrieanne Holt, Collection Specialist Cathie Yates, Lending Supervisor Donna Gantt and eCommerce Specialist Zainab Black. Left to right back are Member Outreach Manager Lisa Kinney, Winston-Salem's University Branch Manager April Young, Mooresville Branch Manager Brian Ferraro, Community Development Executive Jobana Semones, Winston-Salem's Advantage Way Branch Manager Maleia Brown, Assistant Vice President of Branch Services Debi Conway and Eden Branch Manager Margie Finney.