Welcome, Amy Sand, to PACU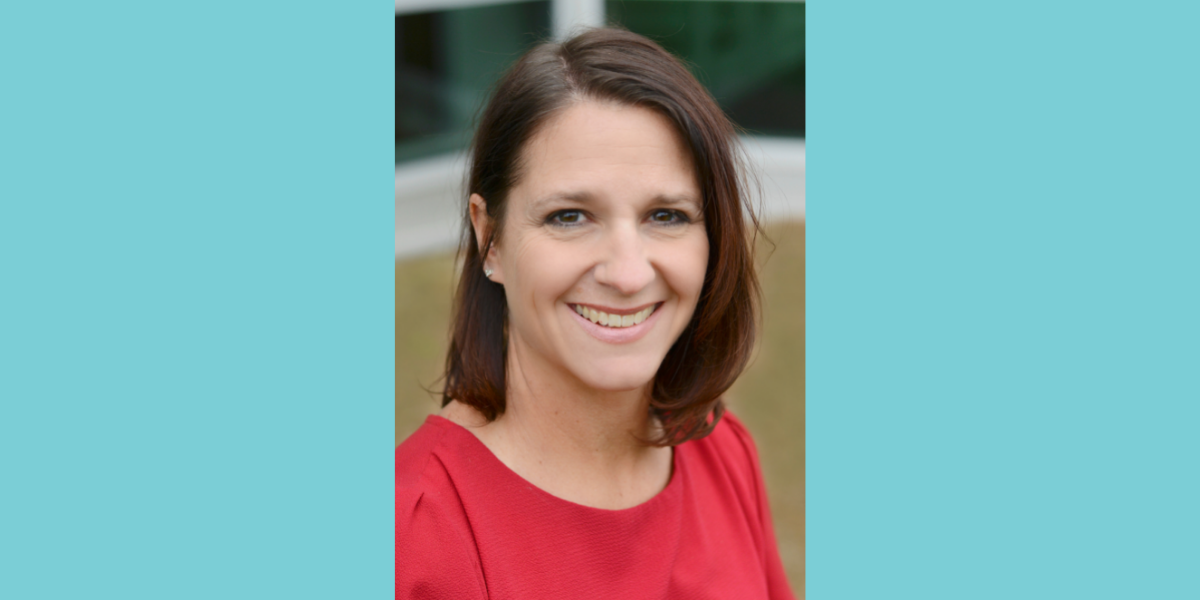 Amy Sand has joined PACU as Senior Accountant, supporting the financial management and operations of the credit union through maintenance of accounting records and reports.
"My experience at PACU has been great! From the moment I was hired, anyone that I interacted with was extremely friendly. Working remotely, you don't get the chance to meet everyone, but before I even came to onboarding, the number of people that reached out to welcome me aboard was unbelievable; they made me feel like I have been part of the company for a while, not just a new hire. When I came to onboarding and was able to meet others and hear about the different departments in PACU, I was super excited to be a part of this organization. I am extremely grateful to have found this opportunity to be part of such a welcoming and inclusive organization," Amy stated.
Amy received her bachelor's degree in Finance with a concentration in small business and corporate finance at Florida Gulf Coast University. Amy has 20 years of finance experience.