Welcome to PACU, JT Wall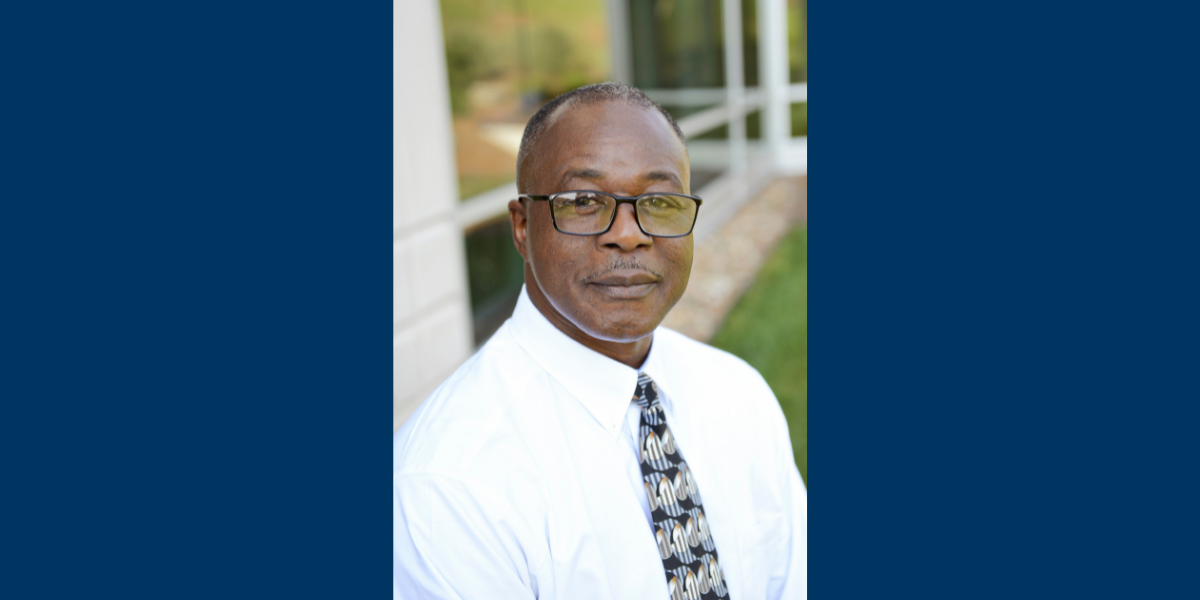 Piedmont Advantage Credit Union welcomes JT Wall as a Lending Processor, supporting and assisting team members with timely and consistent execution and communication.
JT works from our Advantage Way branch in Winston-Salem.
"Coming here to Piedmont Advantage Credit Union has been an amazing experience thus far. I have been welcomed with friendly and open arms not just from my team but also from all of the staff. I look forward to continuing that amazing experience by serving the Credit Union's membership and the community," said JT.
JT received his education through Davidson County Community College and has more than 20 years of finance experience.