Headlines and Fine Print Podcast Episode 2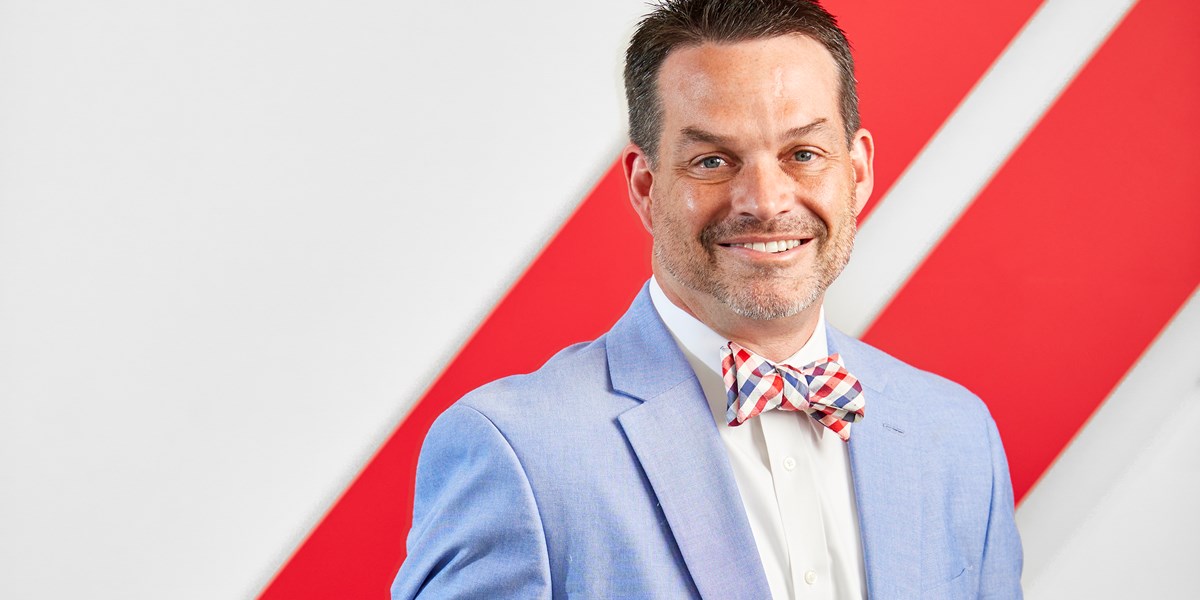 Episode 2 is available now!
Welcome back to Headlines and Fine Print with Piedmont Advantage's President & CEO Dion Williams. The outcome of this show is to give you the knowledge needed to ask the right questions to determine the best product and services for you and your family.  
Jeffrey Griffin (host of the show) and Dion discuss more in depth about the differences between banks and credit unions. The duo also touched on how Dion is working at the legislative level help serve the needs of the members of credit unions in future.  Dion talked about how responsibility that retailers/restaurants need to take when it comes to data breeches and how he is working with legislation to hold retailers to the same standard as banks and credit unions.  
So many great topics covered on today's episode. Definitely take a listen and set a reminder to listen to Triad Today in the mornings on WSJS Winston Salem.  Headlines and Fine Print will be back on the airways July 13th at 9:00am!!  Mark your calendars!
CLICK HERE to Listen to Headlines and Fine Print with Dion Williams!