Headlines and Fine Print with Dion Williams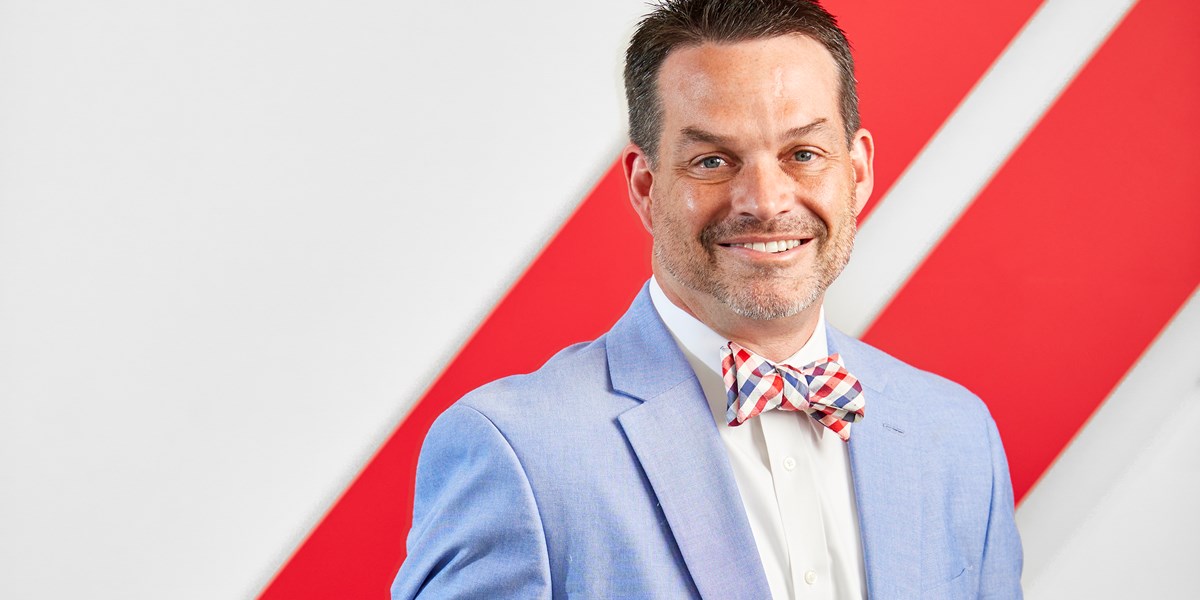 Piedmont Advantage Credit Union joins 600 WSJS of Winston Salem for a new morning Talk Radio show!
Truth Broadcasting has flipped Sports 600 WSJS Winston-Salem NC and its four translators to a combination of Talk and Sports as of Monday, June 6.
WSJS will add a local morning show "Triad Today" hosted by Jeffrey Griffin from 7-10am. The local Sports show "The Drive" hosted by Josh Graham will remain in the 3-6pm slot. Syndicated talkers Brian Kilmeade, Todd Starnes and Charlie Kirk will fill out the daytime lineup, while CBS Sports Radio programming will be heard at night and most of the weekend lineup. WSJS will also carry local high school sports, Duke University, and Westwood One's national play-by-play coverage.  
WISDOM WEDNESDAYs
HEADLINES AND FINE PRINT with Dion Willams
Piedmont Advantage is excited to announce that we will be joining the line-up for Wisdom Wednesdays, every 4 weeks, from 9:00am-10:00am.  President and CEO, Dion L. Williams will be joining host Jeffrey Griffin to tackle topics and headlines that are on the minds of our community.  He will also take a deep dive on particular fine print that exists is the financial industry, educating listeners so they can make sound financial decisions and avoid pitfalls that exist in the fine print.  
Yesterday (6/16/2022), Piedmont Advantage and Dion made their debut on "Triad Today"!  If you didn't get a chance to listen, we have a copy of the podcast below!  It was a great time of Dion and Jeffrey getting to know each other and inviting the community of listeners to get to know Dion and Piedmont Advantage.  Please find the link below so you can listen to Headlines and Fine Print with Dion Williams!