Vacationing On a Budget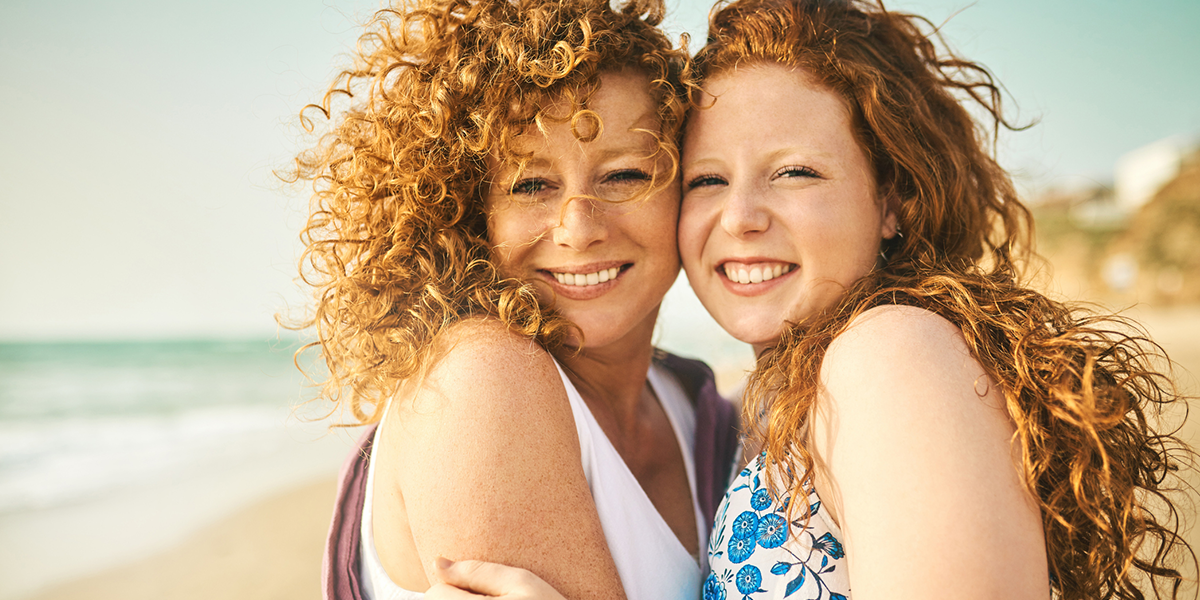 Everyone loves a vacation. Whether it's a week in the Outer Banks, driving up the east coast, or flying off to Europe, vacations are one of the finer things in life. But vacations can also end up costing far more than you intend, creating stress at the time where you are supposed to be relaxing. Here are five ideas for improving vacation budgeting to keep spending on track and keep your fun to a maximum.
Make a vacation budgeting plan
So, you've decided to take an anniversary trip to somewhere exotic. The first thing to do – before you go online to explore locations, rates and availability – is set up a budget plan. Determine how much money you'd like to spend, commit to that "acceptable spending" number, and then draft a budget roadmap to keep you on track. While you're at it, this is also a great time to establish a savings plan with Piedmont Advantage Credit Union to boost available funds.
You should create your budget based on all the vacation expenditures you have in mind – food, lodging, airfare, insurance, activities, and everything else on your list. Some useful online vacation budget planner tools Piedmont Advantage Credit Union recommends include Travelmath and CheapThriftyLiving.com. Now, you need to compare your planned expenditures with the "acceptable spending" cap and, as necessary, scale down so your budget fits reality.
Search out vacation deals & discounts
A great way to get started is to search for the many discounts available online.
You can score substantial savings on airfare by booking 2-3 months in advance for the best rates, by traveling mid-week, and by using credit card rewards/miles if you have them. Some of the best deals are available through sites like Skyscanner and Secret Flying. And, if you're looking for a hotel discounts, an excellent resource is Booking.com or, alternatively, explore savings with B&Bs, local hostels, or sites like VRBO or AirBnB.
When searching special deals on everything from lodging and rental cars to dining and entertainment, don't forget to use AAA or AARP membership benefits. Also, you can access a range of localized discounts from sites like LivingSocial and Groupon.
And, don't forget to contact the local tourism office for your travel destination to learn about additional deals. Savings of 5 to 10 percent are common for selected parks, museums and entertainment centers in a variety of popular vacation destinations.
Consider the road less traveled
An excellent way to save money and avoid high-season crowds is to vacation off the beaten path. Wherever you venture, you can benefit by touring in less-traveled locales – historic battlefields, off-beat museums, roadside attractions and even regional parks. This is a great way to relax, avoid congestion, and discover the unexpected. And because you are bypassing high-demand tourist zones, you'll generally find lower costs for food, lodging and entertainment.
If you want to stay closer to home, you will enjoy the same "off road" savings and you'll benefit from reduced travel/gas expenses. Be sure to visit your local tourism office and local library to access special deals/discount passes that may be available. Some websites to help you search local venues:
 Comparison shop your vacations
For experienced do-it-yourselfers, planning and booking the trip on your own may be the best way to go, but don't be afraid to comparison shop. Here are two options.
Packaged tours – like a week in Disneyland or a bicycle tour in southern France – can be quite reasonably priced, especially if they feature seasonal or last-minute discounts. Some of the world's best tour operators are listed here.
Travel agents can provide valuable customer service and significant discounts not available elsewhere, including online booking sites. These can include discounts on airfare, hotel, travel passes, tours, and emergency assistance if problems arise on the road. Top-tier travel agencies are listed here.
Spend wisely on the road
Finally, spend wisely when you are on the road. This means sticking to your pre-planned budget so you don't run out of money prior to your return! Here are some tips for smart spending:
East well, but not expensively – Don't eat out at "fancy" restaurants more than once a day or once during the trip, and be sure to supplement with plenty of food and snacks from local markets.
Don't take cabs or Ubers – If you are carless, use available public transportation to get around including trains, trams, buses. More and more destinations also have city bicycle share options. Car fare can be a major drain on your budget.
Tap into local knowledge – Be sure to ask your hotel or inn keeper for the "inside scoop" on great, inexpensive destinations and local eateries. He/she will generally be happy to help.
Maximize "free fun" – Wherever you travel, be sure to do the most excellent free activities first. These will include visiting waterfronts, parks, historic districts, and of course lying on the beach if that's what you came to do. And be sure to check out free walking tours to get things rolling.
Don't forget to spend some money! – If you have successfully followed the guidelines above, you should have plenty of funds in hand to do those other things that require your cash – museum visits, shows, shopping, bar hopping, more candle light dinners, and the like.
At the end of the day, these vacation budgeting tips should help keep you on track, giving you the opportunity to enjoy your vacation without worry and hopefully leave some money in your pocket to put into a Piedmont Advantage Credit Union vacation savings account for your next trip!